After long pause Dragon Ball Campaign for Warcraft 3 project is again running.
Author of this campaign for Warcraft 3, Smrth is currently making new models and first map preview will be available soon.
This is an open project so anyone can join it.
To remind You this is a WarCraft III Campaign Map Thats Folow Dragon Ball Saga's Using a RPG System.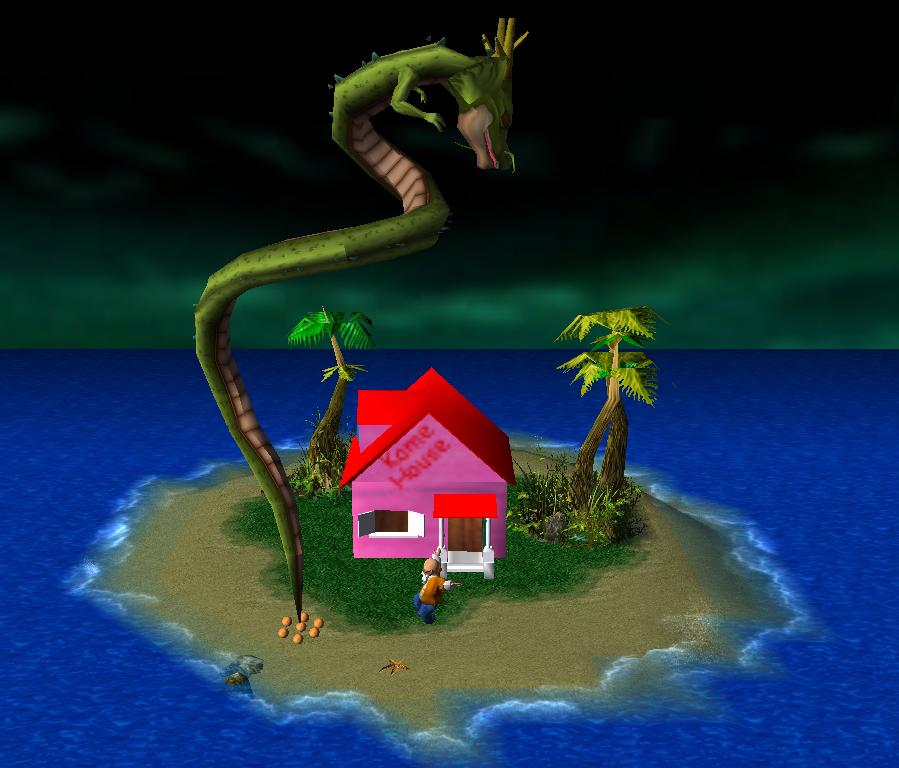 Website:http://db-campaign.freehostia.com
Forum:http://db-campaign.freehostia.com/forum
To join project:http://db-campaign.freehostia.com/forum/index.php?board=7.0


Here are some screenshots: