After long time of posting only tools and other technical stuff i decided to do some fun.

I am presenting you my Top 5 Mini-Games maps.

Before i start with top 5, i want to name 4 maps that i recommend but they are not on list because they are popular and everyone know about them, there is no fun showing you maps that you already play ;)


Warlocks
Rabbits vs. Sheep
Shadow Hunters
Uther Party
Warcraft III Gunman is simple mini game based on NES game Wild Gunman.
Game rules are simple, when opposing gunman come and yells "Fire!" you need to fire at him.
There are 20 levels and you have only 3 lives.
Original sound from NES are imported so experience is really nice.
NES's Wild Gunman
Warcraft 3 Gunman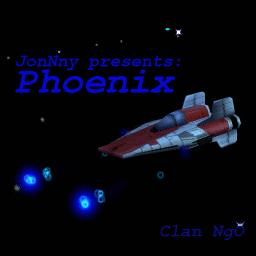 Phoenix #Final is Space invader simulation.
It have 21 levels, after every level you can repair and buy new weapons.
Download Phoenix #Final
This map similar to Uther Party but i have new mini games :)
I this map there are 34 mini-games.
There are only one thing, this may be bad or good for you, the mini games are little long to complete.
I can say that it have 34 medium-games :P
OMG IT'S COMING THIS WAY!

In this map you need to evade random spells that are falling from the sky.
You have 4 abilities that will help you survive, help or kill other players.
JETPACK is a 2Dplatform game created by Sourc[e]x for WarCraft III.
The object of the levels is to collect all of the keys scattered around the levelwhile avoiding obstacles and enemies.
Once accomplished, a door opens which the player must go through in order to complete the level.
The map also features a in-game level editor. It's kinda slow and not very user-friendly, but it works properly.
If you want more editor tiles and entity variation, now is the time for requests.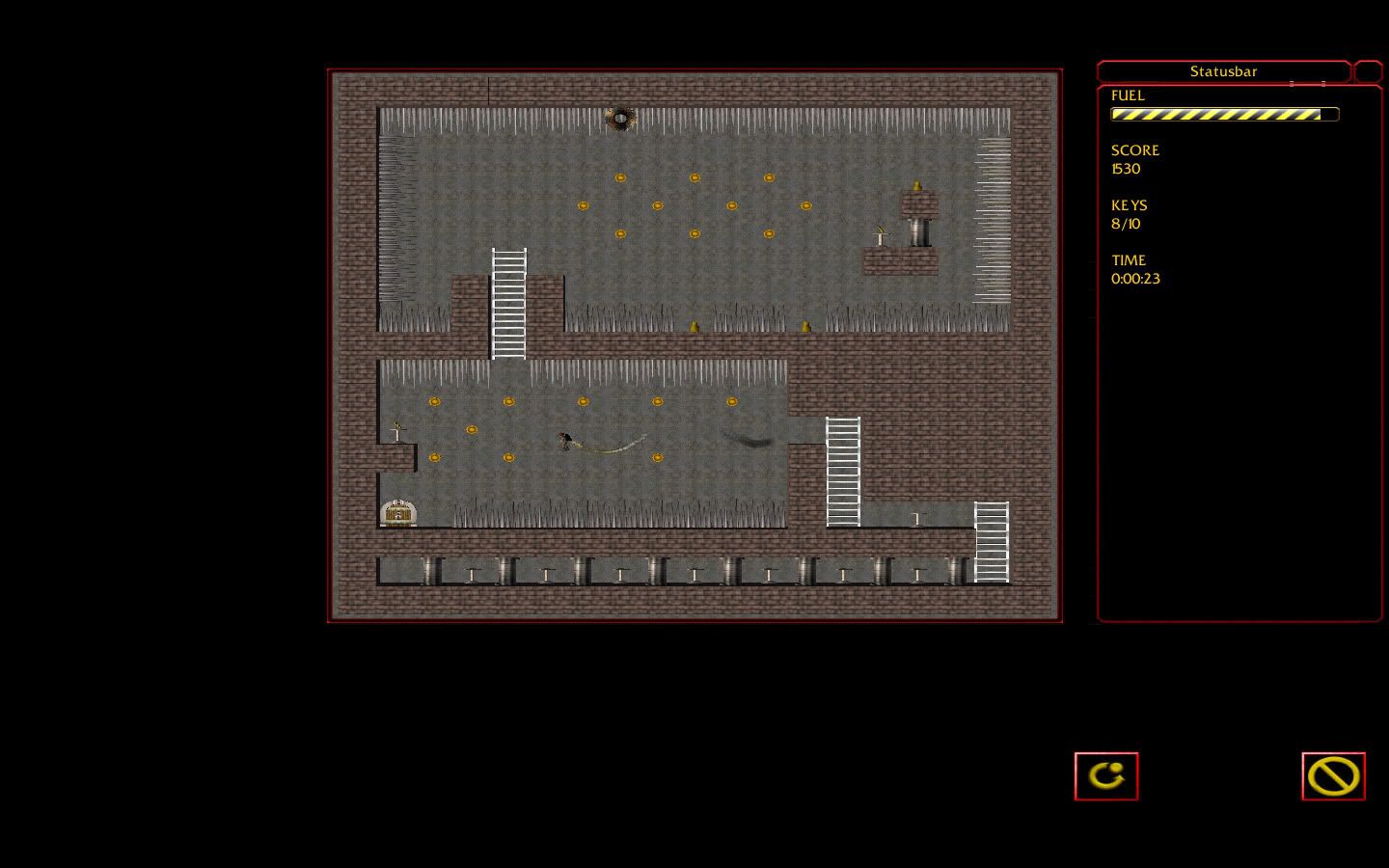 I hope you enjoy this 5 mini-games maps.