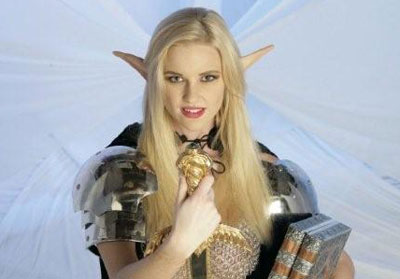 No one is talking about it. In this year Blizzard will release Warcraft movie...
But on IMDb there are no correct release data.
Here is the latest news on Warcraft Movie
Blizzard's annual BlizzCon just wrapped up down in Anaheim and like last year, we've got another new quote to hold us over until next year. Blizzard president Mike Morhaime told Moviehole that "there are still plans for a World of Warcraft movie." And what are they? "The script is being written but if they say anything more than that they will be shot." That's one of the shortest updates we've ever heard, but it sounds like a World of Warcraft movie is still in the works, even if we won't see it until the year 2015. With the Wrath of the Lich King expansion pack due out soon, World of Warcraft is still as popular as ever. Last year, big-time producer Thomas Tull was the one who spoke out about the movie. "We are starting those conversations. We're going to be looking for someone of Zak Snyder (300) or Chris Nolan ...
Links